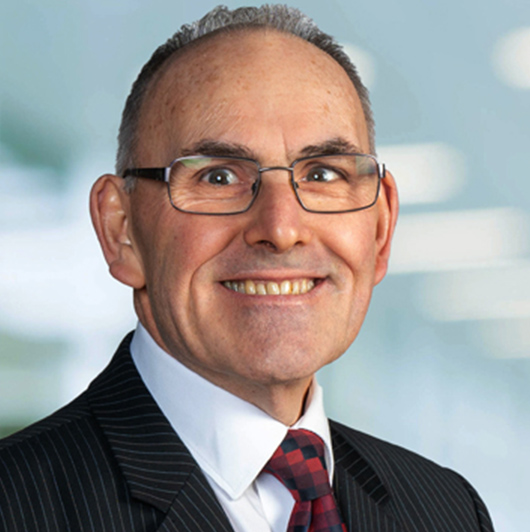 David  Sinclair
Solicitor
Profile
Following a career as a chartered health and safety practitioner, David qualified as a solicitor in 2005. David specialises in information assurance and cyber-security and he is a dual-qualified information law solicitor and information security practitioner.
David has many years' experience in the primary and secondary care sectors and has sat on the Caldicott Panel whilst working in-house at an NHS Foundation Trust. He now advises on cyber security, data protection, freedom of information, environmental information and on common law confidentiality.
David represents care providers being investigated by the police, CQC and ICO in relation to data and regulatory breaches and cyber-attacks. David also represents care providers and individuals at police and regulatory interviews with the CQC, HSE/local authority Environmental Health Departments and ICO interviews and in First-tier Tribunal (Information Rights) and Magistrates Court proceedings.
Commended by clients for his practical, down to earth approach and clear advice, David undertakes DPO and information assurance due diligence work and he assists organisations to comply with their cyber-security, data protection and care regulation obligations, including undertaking client compliance monitoring and audits.
David holds a BSc. (Hons) in Occupational Health and Safety, a LLM in Information Law and Practice and an MSc. in Information Security Management Practice. David is an Associate Lecturer in Cyber Security and Information Law at Northumbria University.
"I think you hit precisely the right note during your webinar on data protection and I, for one, found it easy to follow the complexities of this area of business. The fact that we only lost a couple of attendees due to need to attend to practice business speaks volumes as to the relevance."
a Local Medical Committee