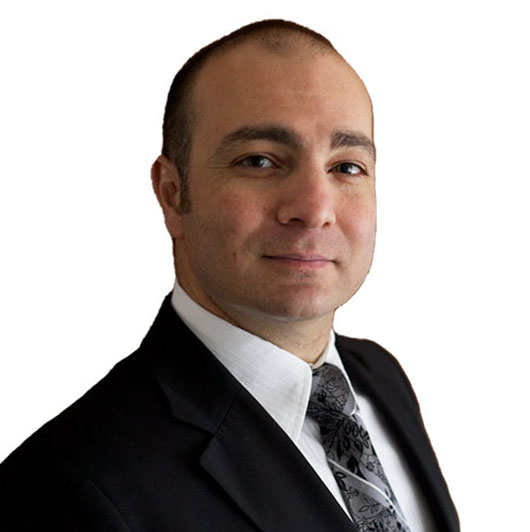 Michael Hekimian
Solicitor
Profile
Michael has over 20 years' experience in corporate and commercial law. Having worked with a wide range of business – from start-ups to multi-nationals and on every scale and complexity of deal – he delivers straightforward, practical and commercially viable solutions for his primary care clients.
Areas of Michael's expertise include:
GP Partnership Deeds
Mergers & Acquisitions
Primary Care Networks (PCNs)
Advising on commercial & regulatory matters
Formations of companies, partnerships and limited partnerships
"Thank you again so much for your expert help, support and patience which were truly appreciated."
Dr S | PCN in Hampshire