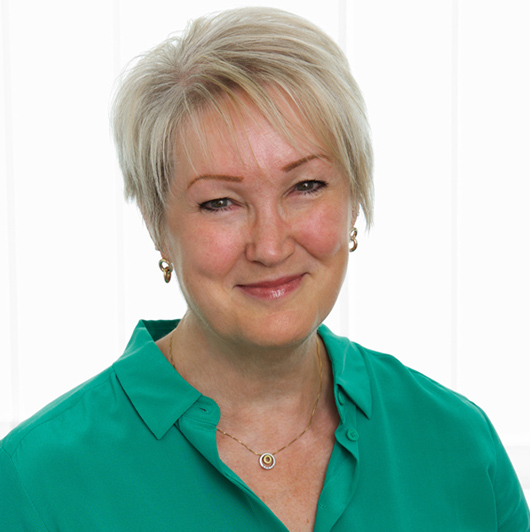 Sue Carter 
Legal Services Director
Profile
Sue is a solicitor with deep industry knowledge of the primary care sector, so she understands the issues that affect our clients and nothing phases her. She co-ordinates and communicates with both clients and the DR Solicitors team to ensure that our delivery of legal services is first-rate.
Previously Sue was a partner in a newly created law firm, and has acquired a range of skills and expertise through her career which she uses to support our solicitors and the senior management team. She prides herself on providing honest, pragmatic advice on virtually any issue relevant to our business.
Sue has recently become the happy owner of a labradoodle pup called Stan who mops up any spare moments of the day!
"I found Sue was most patient, empathetic and listened to me with such a calm ear, which really helped."
Dr V | GP in Lincolnshire