We are an award winning, nationally recognised law firm working exclusively with primary care professionals. We understand your business and the regulatory landscape within which you work and that has several advantages for our clients:
we only work with GPs, dentists, consultants and other primary care providers
you only deal with one highly regarded, service oriented firm for all your legal needs
we understand your business, we know many of the key people, businesses and statutory bodies associated with primary care and we are completely familiar with the current issues you are facing
we are able to see the inter-relationships that others miss. For example, making changes to your legal entity can easily cause problems with your NHS Pensions or breach your GMS/PMS contracts
we understand that the NHS Regulations permeate all aspects of your business. Simply considering property law, employment law and so on in isolation puts you at risk of breaching the regulations or missing opportunities for business advantage
clients often come to us from generalist solicitors, having experienced problems resulting from advice and/or documentation which does not fully consider the relevant regulatory context
If you are a primary care professional looking for specialist legal advice, we can help you.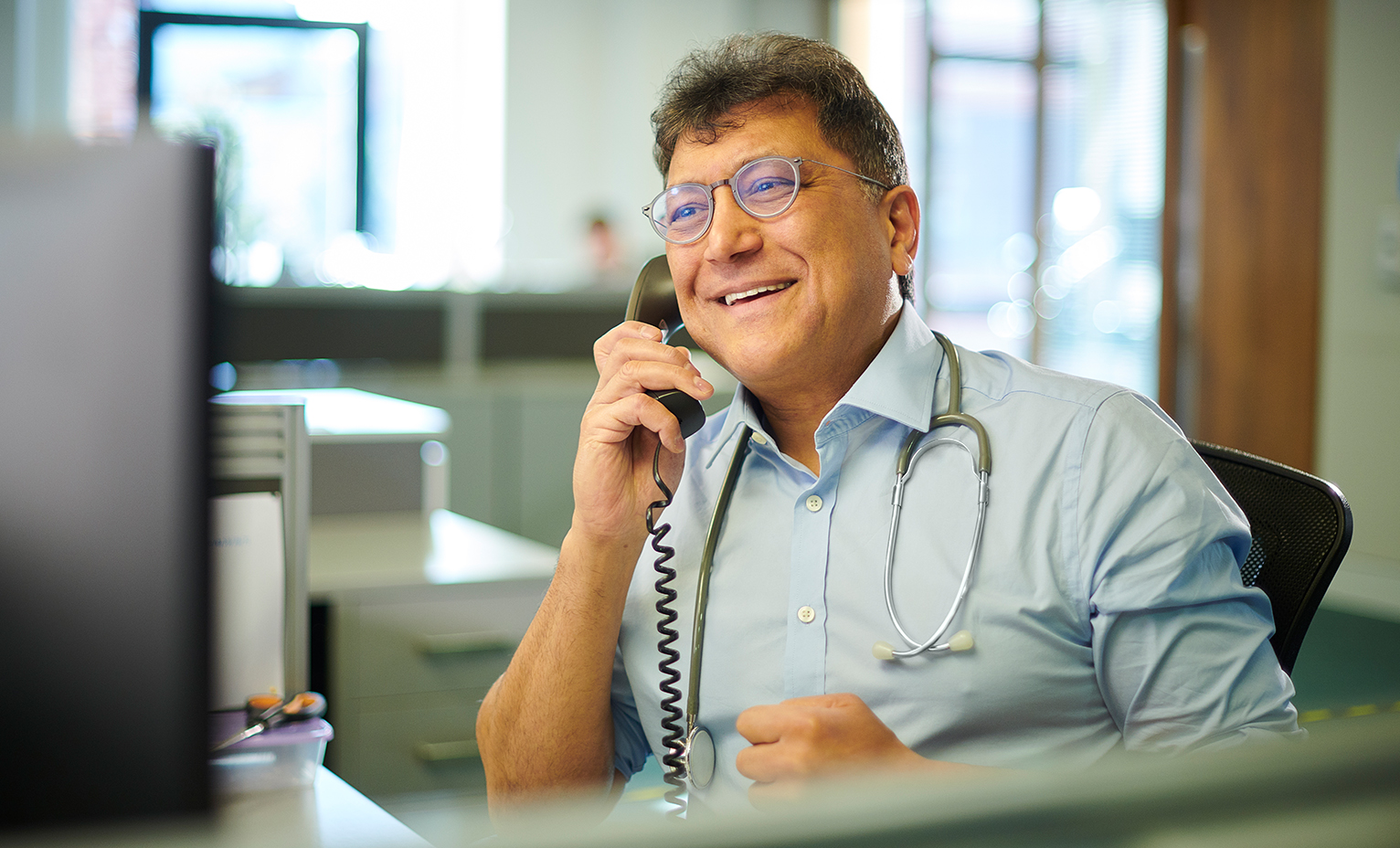 Latest News
All the latest news, events, publications and videos.