Your business is in safe hands when you instruct us. We act for over 3,000 GP practices and more than 250 PCNs throughout England and Wales.
We understand the political landscape within which you work and keep up to date with changes in regulation and legislation. 99% of our clients are primary care providers – it's what we do and we do it exceptionally well. In case you're curious, the remaining 1% of our clients are primary care 'champions' – including LMCs, the GPDF and the BMA.
You will be working with the largest and most experienced team of specialist solicitors in the UK. Last year, we prepared over 120 Partnership Deeds; drafted more than 90 PCN Agreements and negotiated 45 partnership disputes to a successful resolution.
We have an enviable reputation in the field of PCNs, having advised over 20% of PCNs in England on their structuring, strategy and management issues.
We take a proactive, industry-focused and practical approach to achieve successful outcomes to your legal issues. We understand that you are busy, so do our best to take legal problems away from you.
But don't just take our word for it. The proof is in the recognition we have been given, including winning 'Legal Service Provider of the Year' at the GP Awards; top ranking in the Chambers UK legal directory and receiving a lifetime achievement award for 'Outstanding Service to General Practice' from a Local Medical Committee.
All of this expertise is available to our clients as part of our exceptional service.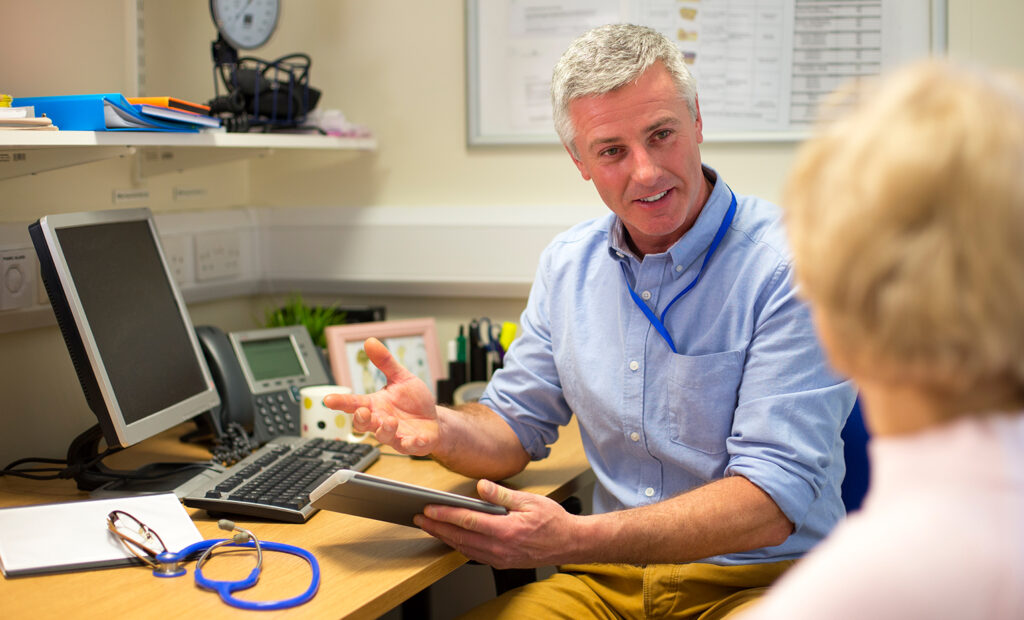 FAQs
Why do I need a specialist solicitor?

Every legal document you enter into as a primary care professional, either on your own behalf or on behalf of your practice or partnership, needs to be prepared by a solicitor who has considered the NHS Regulations as well as the law itself. Most high street solicitors will not be familiar with your regulatory environment and so 'don't know what they don't know'. Also, make sure that you always use a regulated solicitor: look for a website link to the SRA to check that a 'law firm' is properly regulated. Only solicitors are able to fully protect your confidential information through 'legal privilege'.

What will it cost me?

We are very upfront about fees. We don't claim to be the cheapest, but neither do we charge you a premium for the specialist service we provide. We offer fixed fees where we can, and otherwise provide a realistic estimate of anticipated fees at the outset.

Why should I instruct DR Solicitors?

Why instruct DR Solicitors? It's the DR Difference…

Experienced: we only advise medical professionals. No-one understands the complexity, challenges, and risks of running a primary healthcare practice better. We act nationally for over 3,000 clinical practices and 250 PCNs (we have incorporated over 85); we advise various healthcare institutions and LMCs around the country

Professional: respected, long established and fully regulated by the Solicitors Regulation Authority

Top ranked: recognised as the leading legal experts on primary care delivery – top ranked by Chambers UK legal directory and winner of the GP Awards 'Legal Service Provider of the Year

Team: a team of highly qualified solicitors delivering expert advice across all areas of medical law

Personal service: deal directly with the expert allocated to your file

Integrity: we don't just cut & paste template documents; we listen to your specific needs, we take problems away from you and we deliver solutions

Flexibility: we are contactable around your schedules and outside of your usual working hours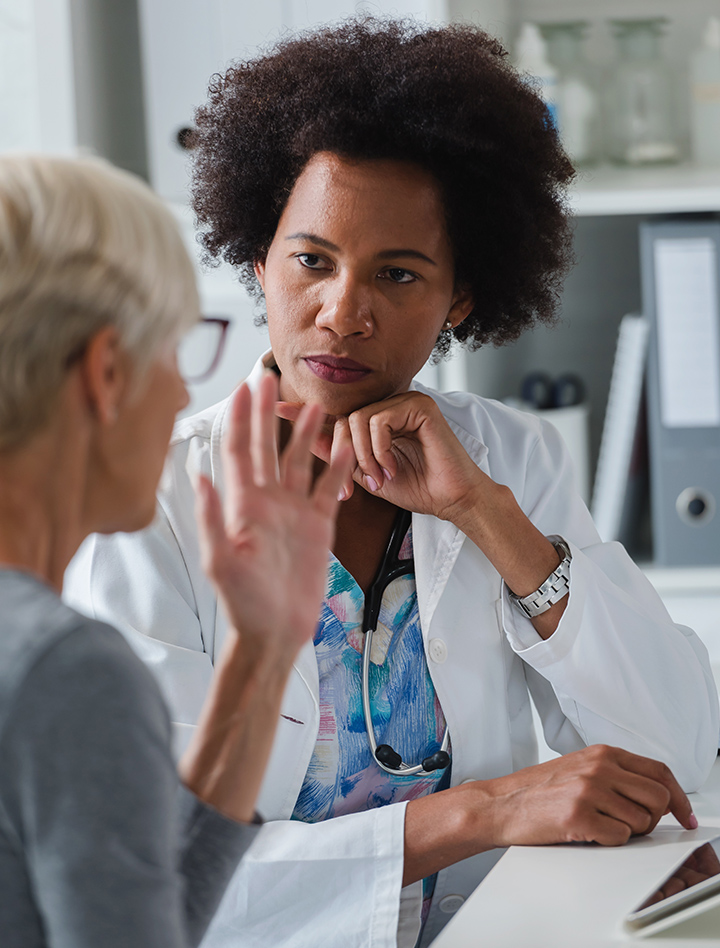 Related News
All the latest news, events, publications and videos.