Our vision
To be the leading provider of commercially-focused legal advice to healthcare providers in England & Wales.
Our culture
Excellent client service is at the heart of everything we do. We believe that the key to our success is in hiring excellent people, providing them with interesting and challenging work, and rewarding them well. We are all passionate about our clients, about the primary care industry, and about our professional development. We run a very flat structure where everyone's opinions are important.
The expert guidance, strategy and advice we offer our clients is all down to our people. This is why we only recruit highly experienced professionals, who have demonstrated a track record of success and are experts in their field. They will have excellent academic credentials, and will typically have spent time training in the rigorous environment of the large 'magic circle' firms. We look for excellent empathy and communication skills, a thoroughly commercial approach to the law which recognises the economic constraints of our clients, and committed team players who know when and how to share and collaborate with their colleagues.
We are a modern firm and work with the latest and best technology. All our client files are maintained electronically, all paper-based correspondence is scanned and routed, and all our administration and controls are performed electronically where possible.
We offer solicitors opportunities for flexible remote consultant working, and employed positions for all business support staff.
If you have a top-tier background and are genuinely excited by working in a complex, people-oriented area of law, with high quality work, excellent clients and as part of a highly motivated and skilled team, please contact Nils Christiansen for a confidential initial conversation.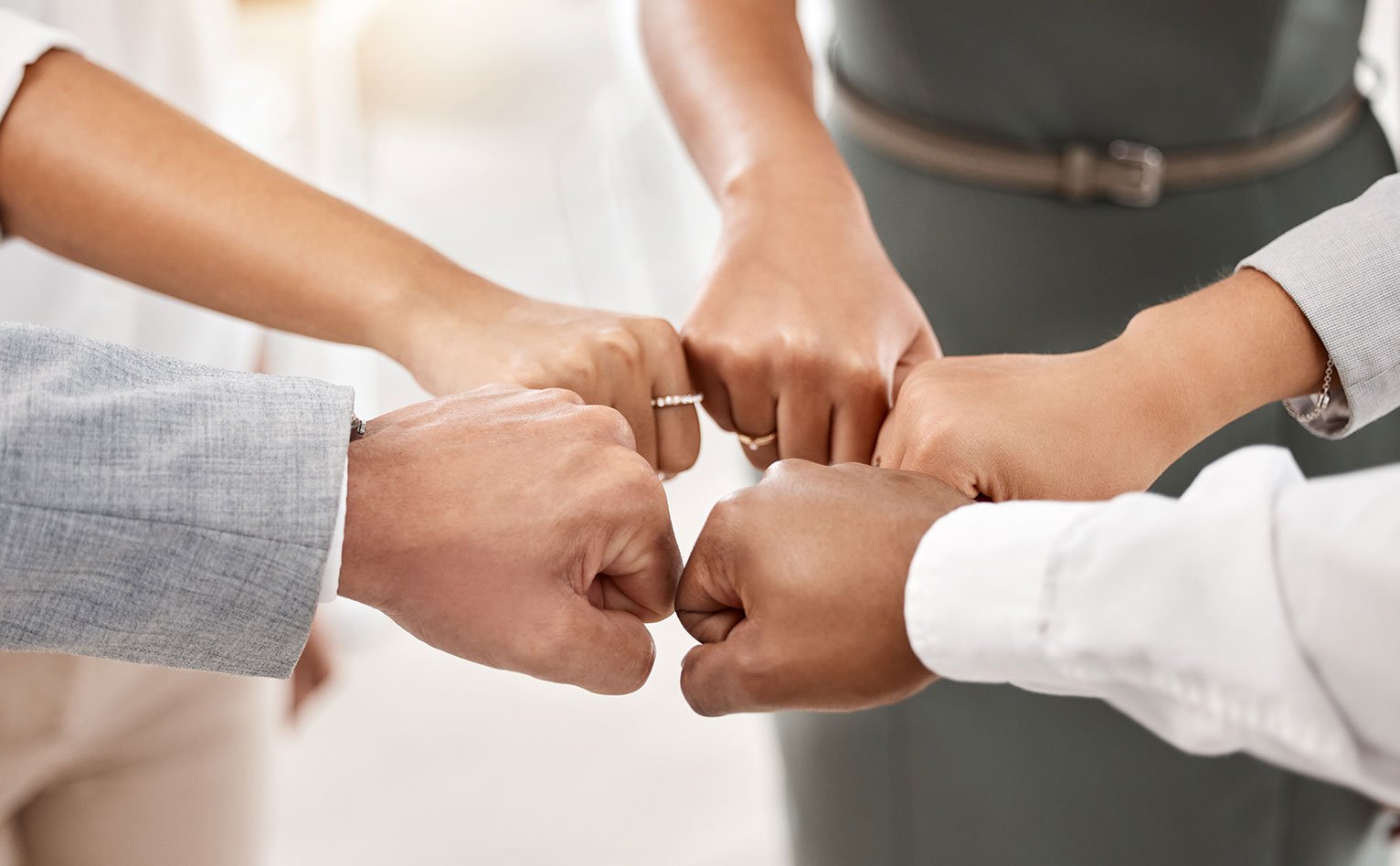 Latest News
All the latest news, events, publications and videos.