Training
DR Solicitors provides a number of training courses and educational events tailored for GPs, practice managers and other professionals involved in primary care services. All of our trainers are experienced public speakers and educators, who deliver informative and interactive courses which are relatable and (hopefully) entertaining at times.
We offer half day and full day courses, two hour workshops and webinars and each course is tailor made to suit you and your audience. Below are some of the courses we currently offer, but if you have something different in mind, please call us and talk through your ideas.
Commercial Law & Business Strategy
Practice mergers & acquisitions – a step by step guide
Primary Care Networks – current issues
How to federate or form a super-partnership – key stages in the process
NHS contracts – mitigating the risks of remedial and breach notices
Understanding your NHS contract (GMS, PMS or APMS)
Strategies to compete successfully in today's primary care market
Partnership Law
Premises
Surgery developments – what's involved
Getting to grips with Surgery leases
Heads of Terms – successful negotiation and key points
Surgery freehold ownership – a practical guide
the Premises Costs Directions – use them to your advantage
Partnership
GP partnership deeds – top 10 drafting tips
Non-GP partners – opportunities and risks
Salaried and Fixed share partners – what does this mean?
Partnership disputes – how to avoid them and what to do when you can't
Last man standing – avoiding the pitfalls
Property Law
Employment Law
Introduction to employment law
Employment law update
Employee contracts
Managing sickness absence
Changing contracts of employment
Discrimination claims and equal opportunities
Discipline and grievance
Employment law and the internet
Bullying and harassment
Salaried GP contracts
Age related issues: recruitment, retirement and dealing with allegations of discrimination
Redundancy
Consulting and Business Advisory
Clients are often asking us for strategy advice and help with developing and implementing business improvement plans. Advice may relate to addressing performance issues identified in contractual breach notices; designing processes for enhanced profitability and patient satisfaction; or business growth and acquisition.
We can quickly put together multi-disciplinary teams to successfully address highly complex problems requiring, for example, clinical and non-clinical professionals.
If you would like to discuss a particular issue, please contact Nils Christiansen in the first instance, who will be delighted to assist you.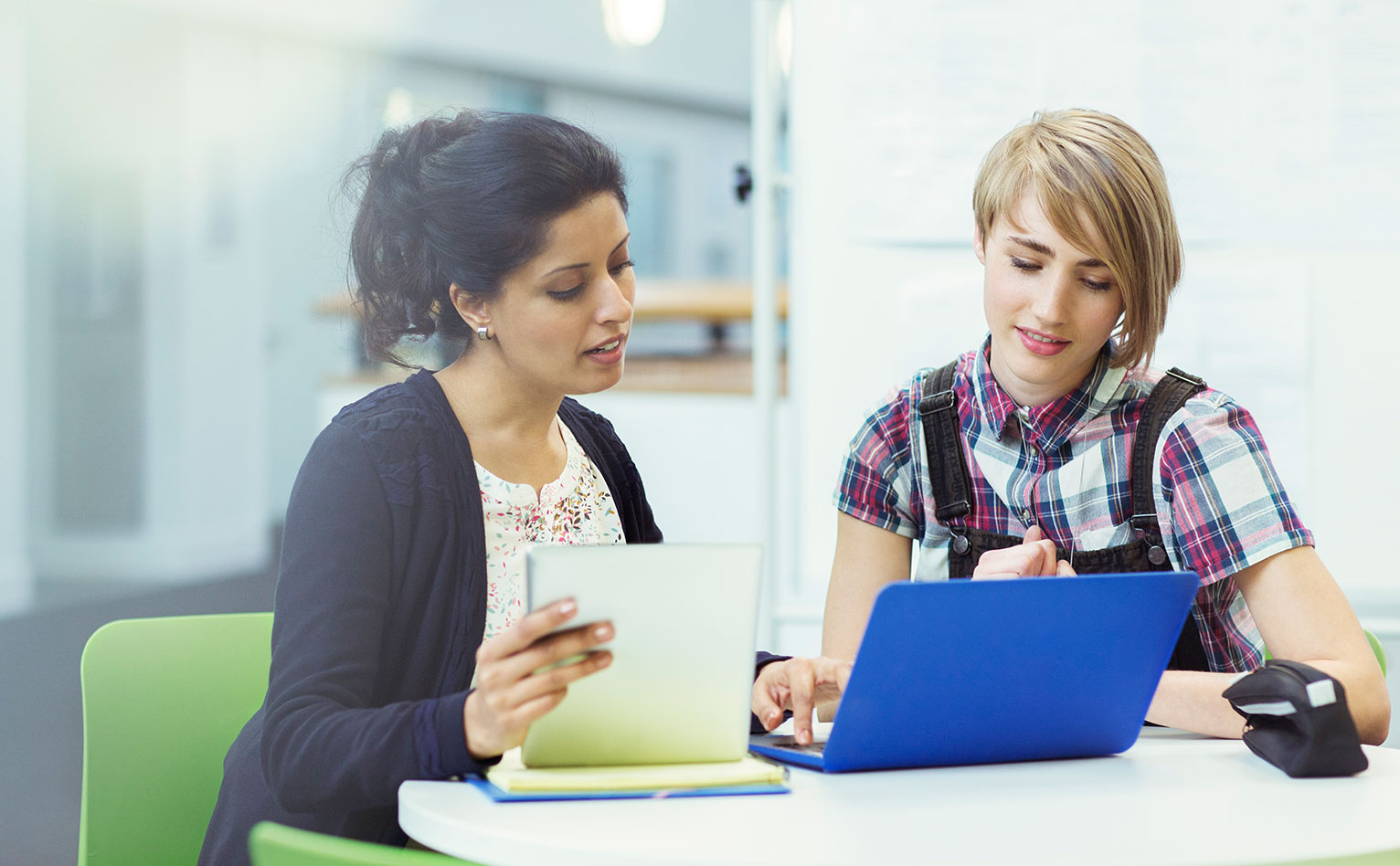 Latest News
All the latest news, events, publications and videos.