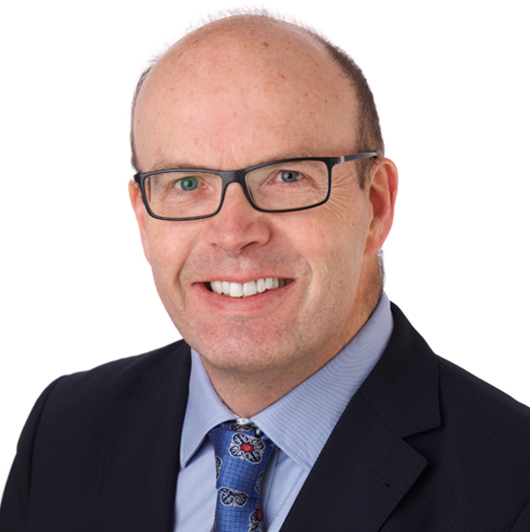 Nils Christiansen
Managing Partner
Profile
Nils Christiansen is the Managing Partner and co-founder of the firm.
Responsible for the overall strategy, operations, management and development of the firm, Nils is also an acknowledged expert on the NHS regulations and has formed strong networks with other primary healthcare professionals.
Nils brings a deeply commercial approach to all his work, and previously worked as a consulting Partner in PriceWaterhouseCoopers and IBM Business Consulting. He now specialises in advising our clients on business strategy and operational improvement.
Nils has supported numerous practice mergers, GP federations and super-partnerships on their growth strategies and advised clients faced with complex regulatory problems.
Nils was involved in the 2019 Partnership Review for the Secretary of State for Health and has subsequently become a nationally recognised expert on the structuring and management of Primary Care Networks. He is in frequent demand as a speaker on PCNs and primary care at scale.
Nils is a graduate of the Oxford University Said Business School, a qualified Chartered Accountant, and spends his spare time running, swimming and occasionally sailing.
"Nils is very knowledgeable and we enjoyed discussing the structure options with him. Both the presentation and Nils' answers to the queries raised were clear, concise and helpful."
Mr S | Dentist in Middlesex